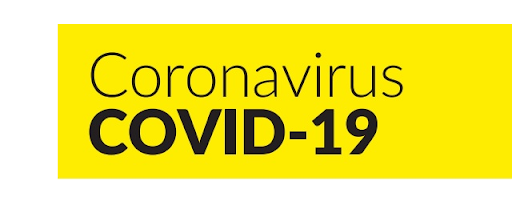 COVID regulations for therapy institute are as follows:
1) sessions are 50 minutes long. Allowing for 10 minutes between clients. Clients will not be in the waiting room. Seats will be sanitised before new clients attend the clinic.
2) hand sanitiser is available outside the room and clients are asked to sanitise hands before entering room and when leaving.
3) clients are able to wear masks while in therapy, should they wish.
4) therapists will wear masks if they wish to do so or are required to do so by clients. However some therapists will not be able to wear a mask due to a medical condition.
Richard Hogan.
Clinical Director
Therapy Institute,
23 Fitzwilliam Street Upper
Dublin 2